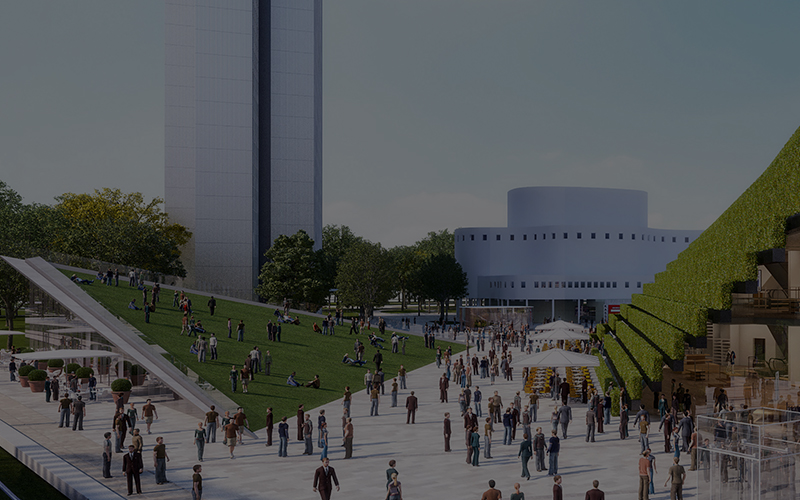 Tap the full potential
Even if you cannot or do not want to sell your property, we are the right partner to help you optimize and increase its value. The truth is that there is more to most commercial proper- ties than meets the eye. It could be that the arrangement of spaces is no longer appropriate for the market, that the spaces can be expanded to increase sales areas, or the tenant is no longer the right one for the property in question. Based on an extensive analysis and a sound concept, we can work with you to discover the potential in your property, plan and organize the necessary steps, and identify suitable tenants. Thus, we can work toward signi cant advantages for all the parties involved.
OUR STANDARD: EXCEEDING EXPECTATIONS
The CENTRUM Group's urban building involvement, which has taken on a new structure under CENTRUM Holding Deutschland GmbH for the areas of project development, asset management and property management, was already awarded the urbanicom prize. This was not only for one project, but rather for the entirety of CENTRUM's project development work. In fact, CENTRUM's strong, distinctive architecture, which creates a harmonious balance between the demands of both municipalities and retailers, was given special mention by the presenter of the award. We could hardly have said it better ourselves.
Credentials
A passion for property development and a feeling for potential in high-street locations: these characteristics are decisive to success and set every CENTRUM project apart.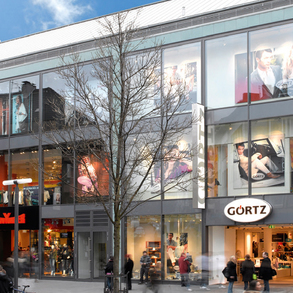 Aachen
Adalbertstrasse 53 - 55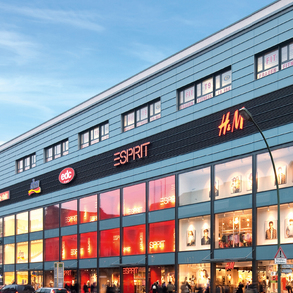 Berlin
Karl-Marx-Strasse 92 – 98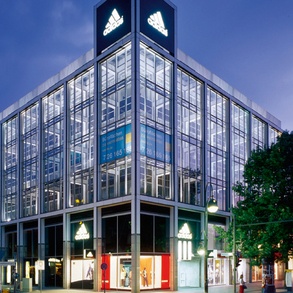 Berlin
Tauentzienstrasse 15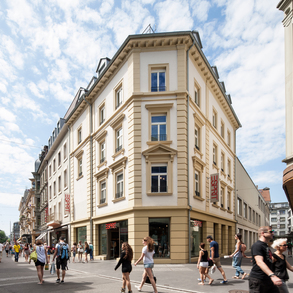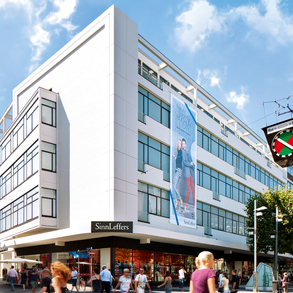 Bochum
Kortumstraße 79 - 81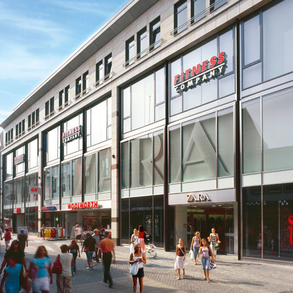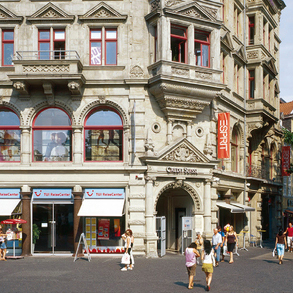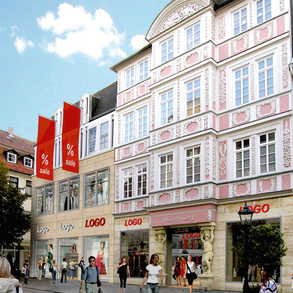 Coburg
Spitalgasse 12 - 14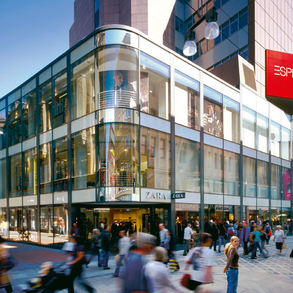 Dortmund
Westenhellweg 39-41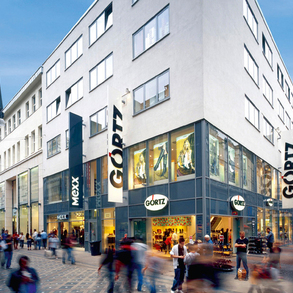 Dortmund
Westenhellweg 55-57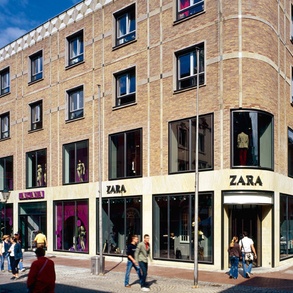 Düsseldorf
Flinger Strasse 28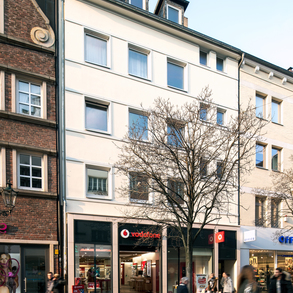 Düsseldorf
Flinger Strasse 40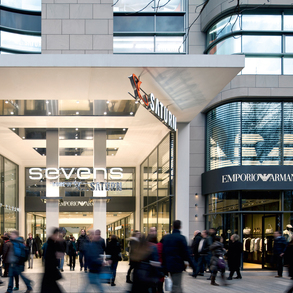 Düsseldorf
Königsallee 56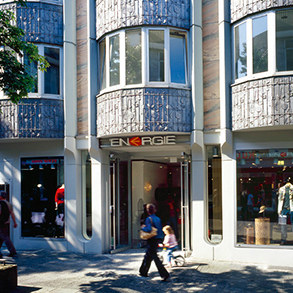 Düsseldorf
Mittelstrasse 3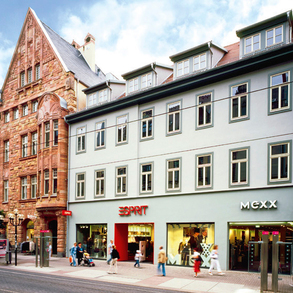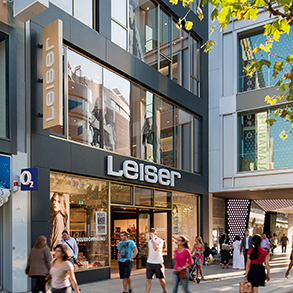 Frankfurt am Main
Zeil 119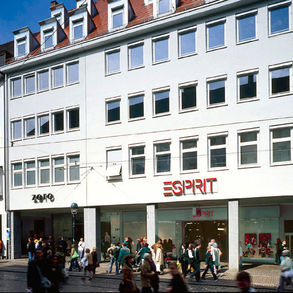 Freiburg
Kaiser-Joseph-Str. 198-200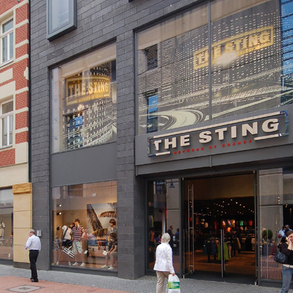 Giessen
Seltersweg 83, 85, 85A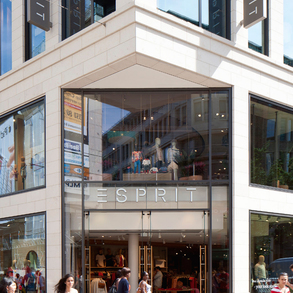 Hamburg
Spitalerstrasse 3
Hamburg
Mönckebergstrasse 4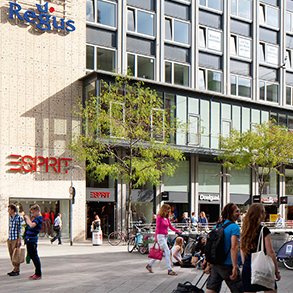 Hannover
Bahnhofstrasse 8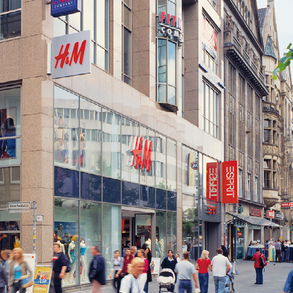 Hannover
Georgstrasse 10,14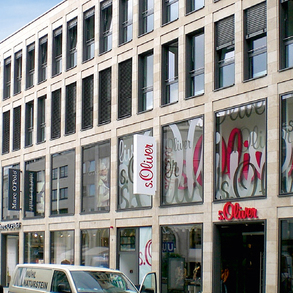 Hannover
Grosse Packhofstrasse 4 - 8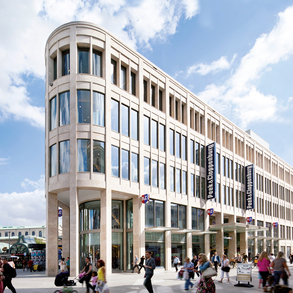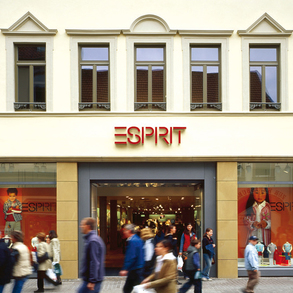 Heidelberg
Hauptstrasse 60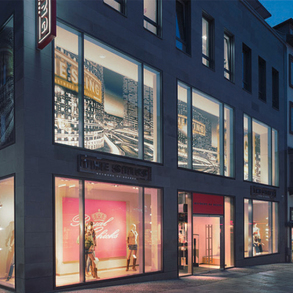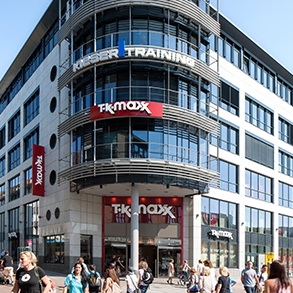 Kiel
Holstenstrasse 19-27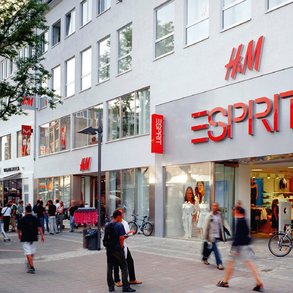 Kiel
Holstenstrasse 46 - 50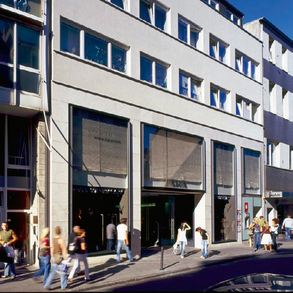 Köln
Ehrenstrasse 14 - 16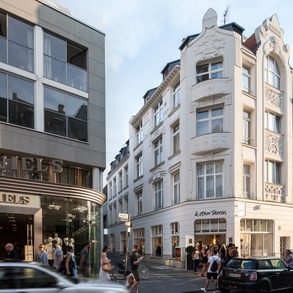 Köln
Ehrenstrasse 41 - 43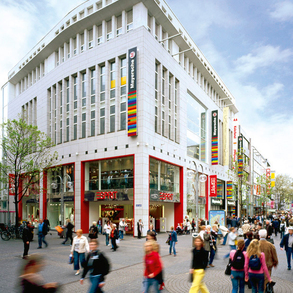 Köln
Schildergasse 31, 35, 37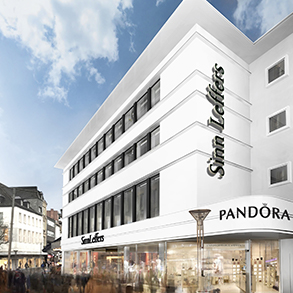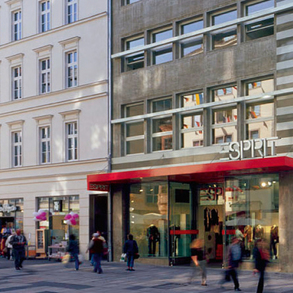 Leipzig
Grimmaische Strasse 26 – 28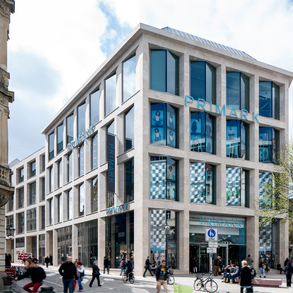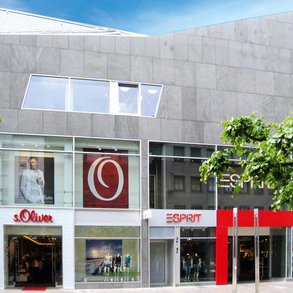 Lübeck
Breite Strasse 36 - 42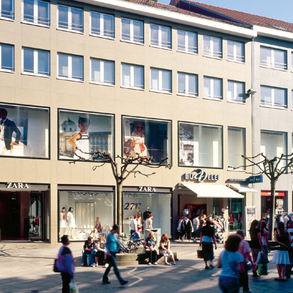 Lübeck
Breite Strasse 39 - 43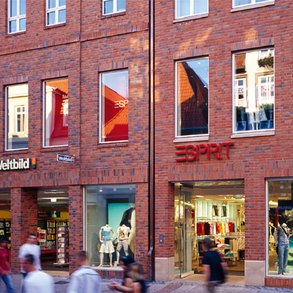 Lüneburg
Grosse Bäckerstrasse 6 - 7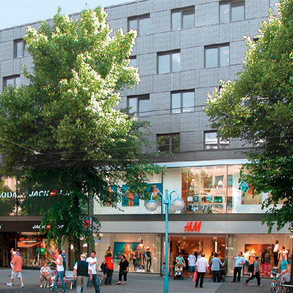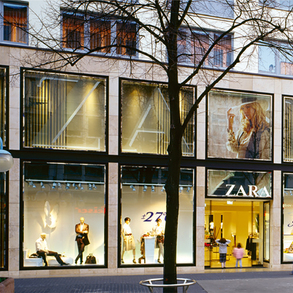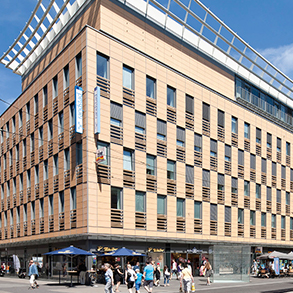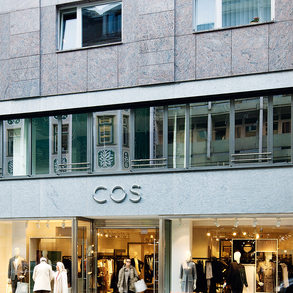 München
Hohenzollernstrasse 12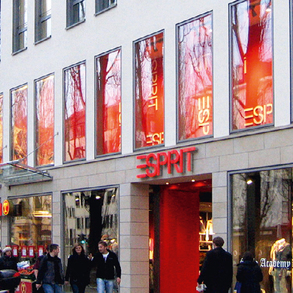 München
Leopoldstrasse 41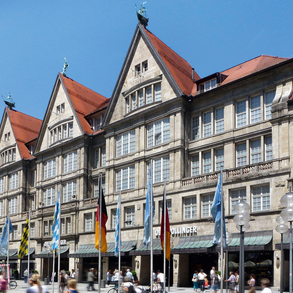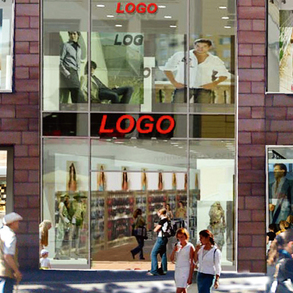 Nürnberg
Karolinenstraße 5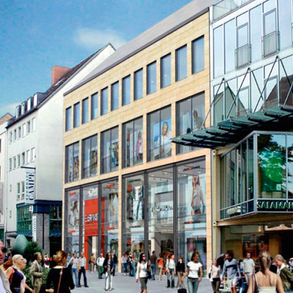 Nürnberg
Karolinenstraße 15 - 19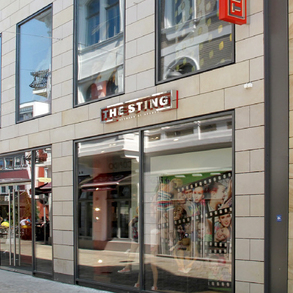 Oldenburg
Achternstrasse 1 - 2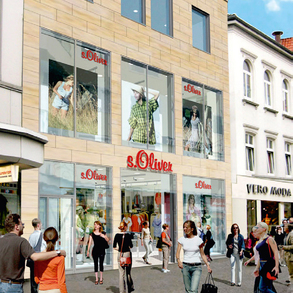 Oldenburg
Lange Straße 74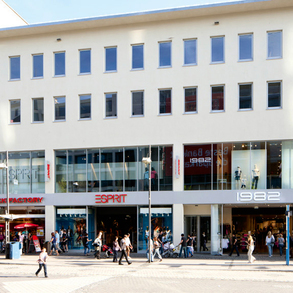 Pforzheim
Westliche-Karl-Friedrich-Straße 37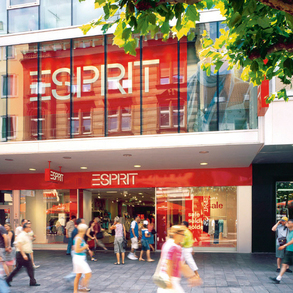 Saarbrücken
Bahnhofstrasse 39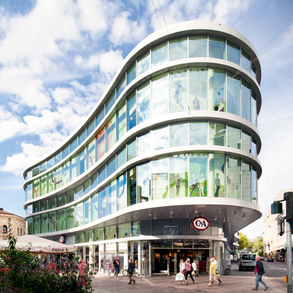 Saarbrücken
Bahnhofstrasse 104-108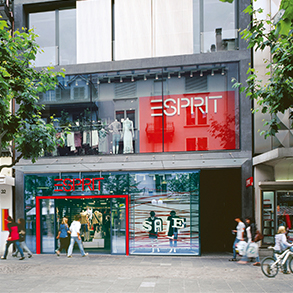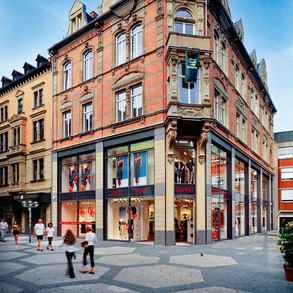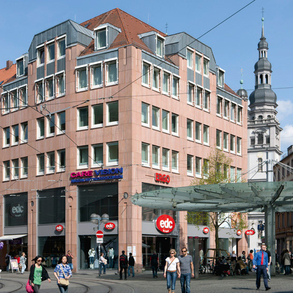 Würzburg
Barbarossaplatz 1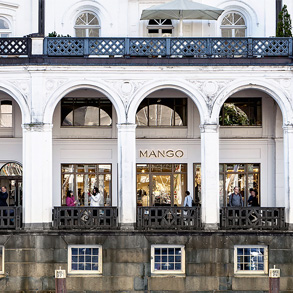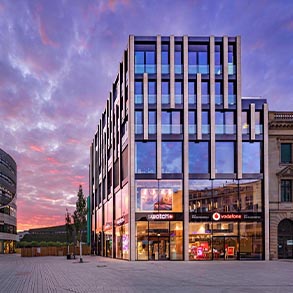 Düsseldorf
Schadowplatz 12