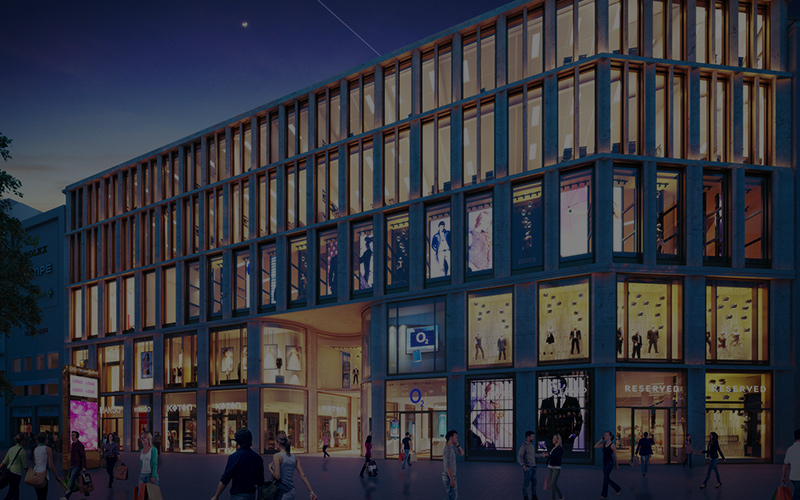 Creation of long-term value
However much retailers' expectations for modern retail spaces may have changed, one thing has remained the same: the goal of increasing customers' awareness of the products on o er. Part of this is retailers' desire to present themselves in a high-street location with the potential for lasting success. This is how things were a hundred years ago, and they will still be this way a hundred years from now.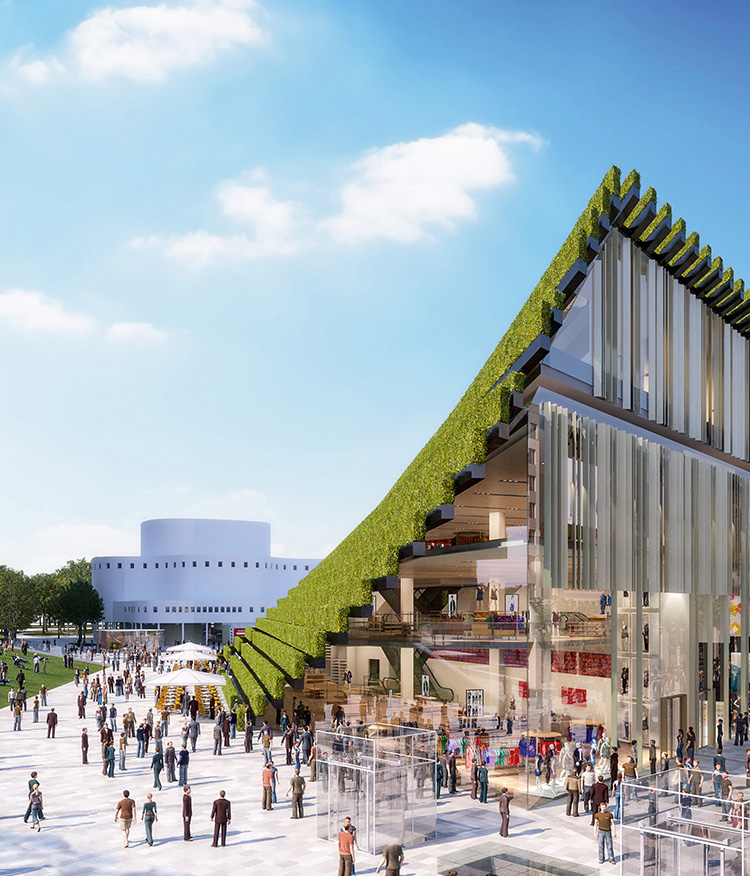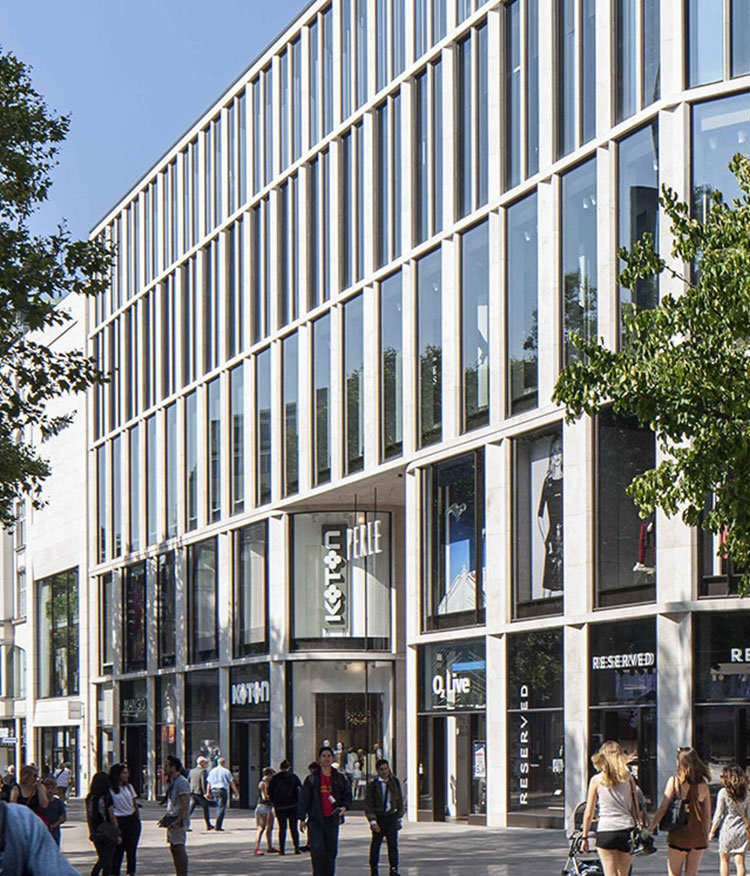 The strategy for success!
TOP Tenants mean top rents
The tenants in our locations are, without exception, national and international retail outlets with high credit ratings who thus attach great value both to choosing the right location and to the quality of their retail spaces. CENTRUM's projects are situated exclusively in the prime locations of preferred city centers. We decide for or against a development project with our future tenants in mind. This is how we can ensure the high class of a given location – and a high rent level at the zenith of local rates.
The project
as a successfull whole!
Hands on the wheel
Close contact and cooperation with all the companies of the CENTRUM Group allow us to aim for above-average property performance. From the planning, development and implementation of concepts, to asset management and property management, each project remains in our hands. CENTRUM acts as developer and takes over realiza- tion of the project, either alone or in conjunction with joint-venture partners. As an owner-operated enterprise, we are both exible and independent. Our costing accuracy on the one hand and creativity on the other always work together to become a successful whole.
Management